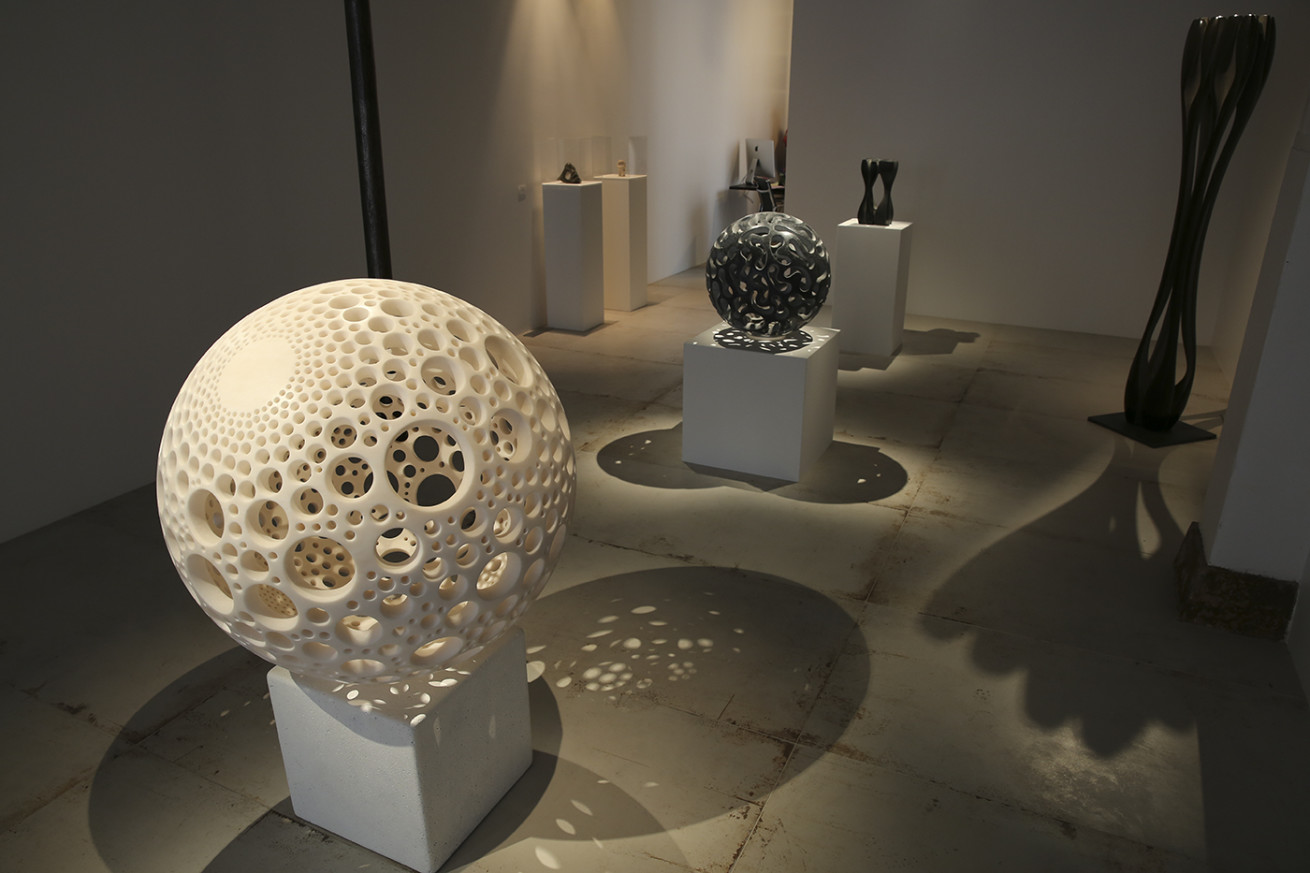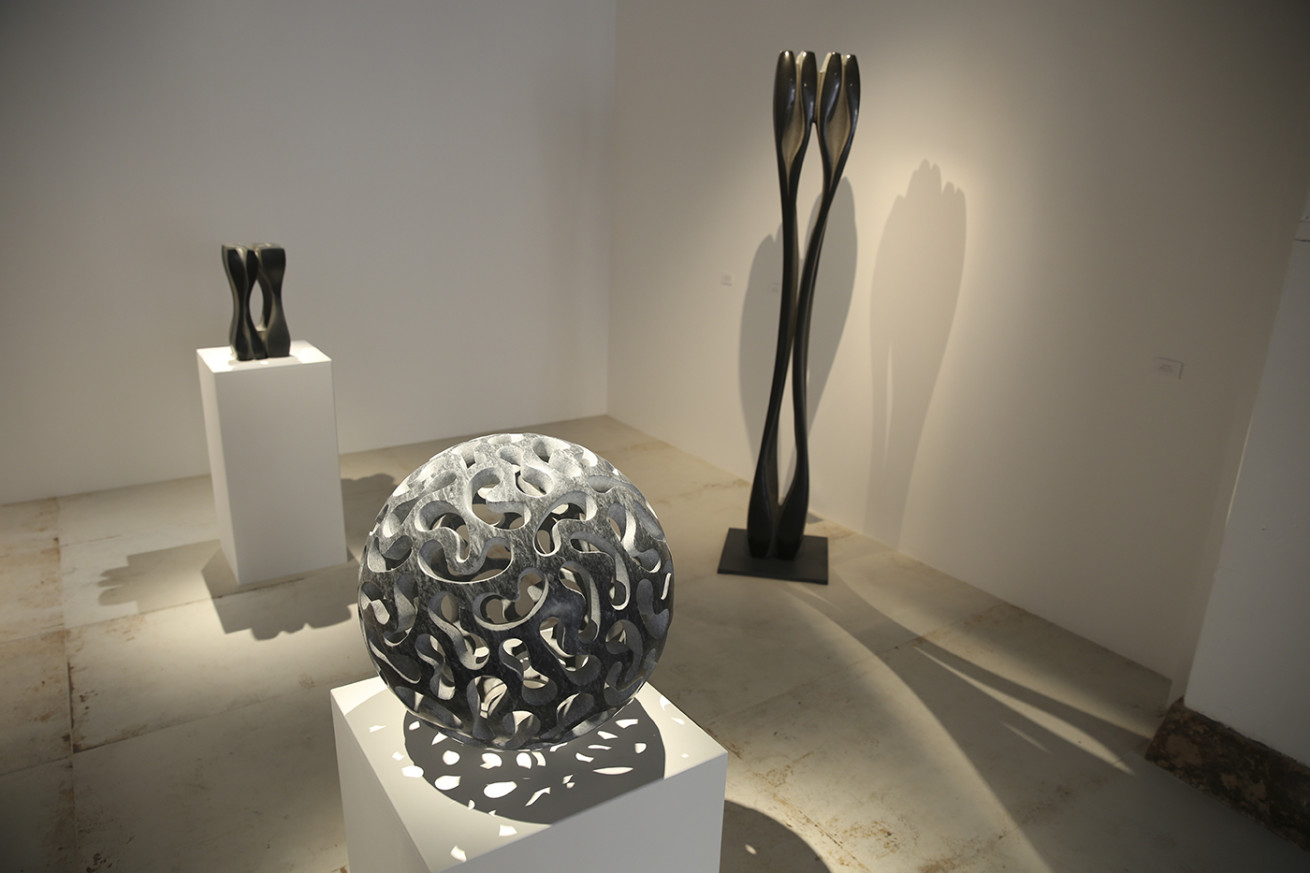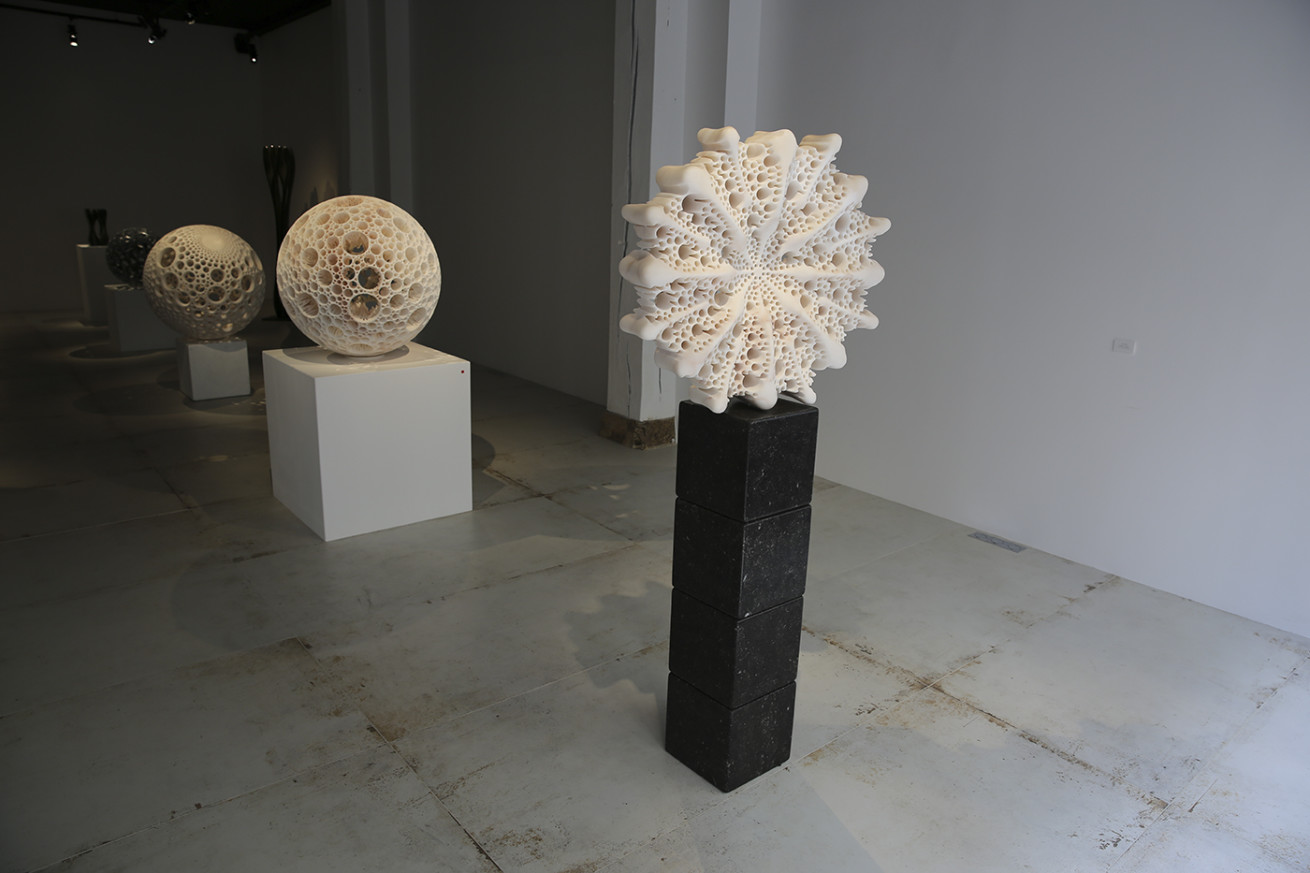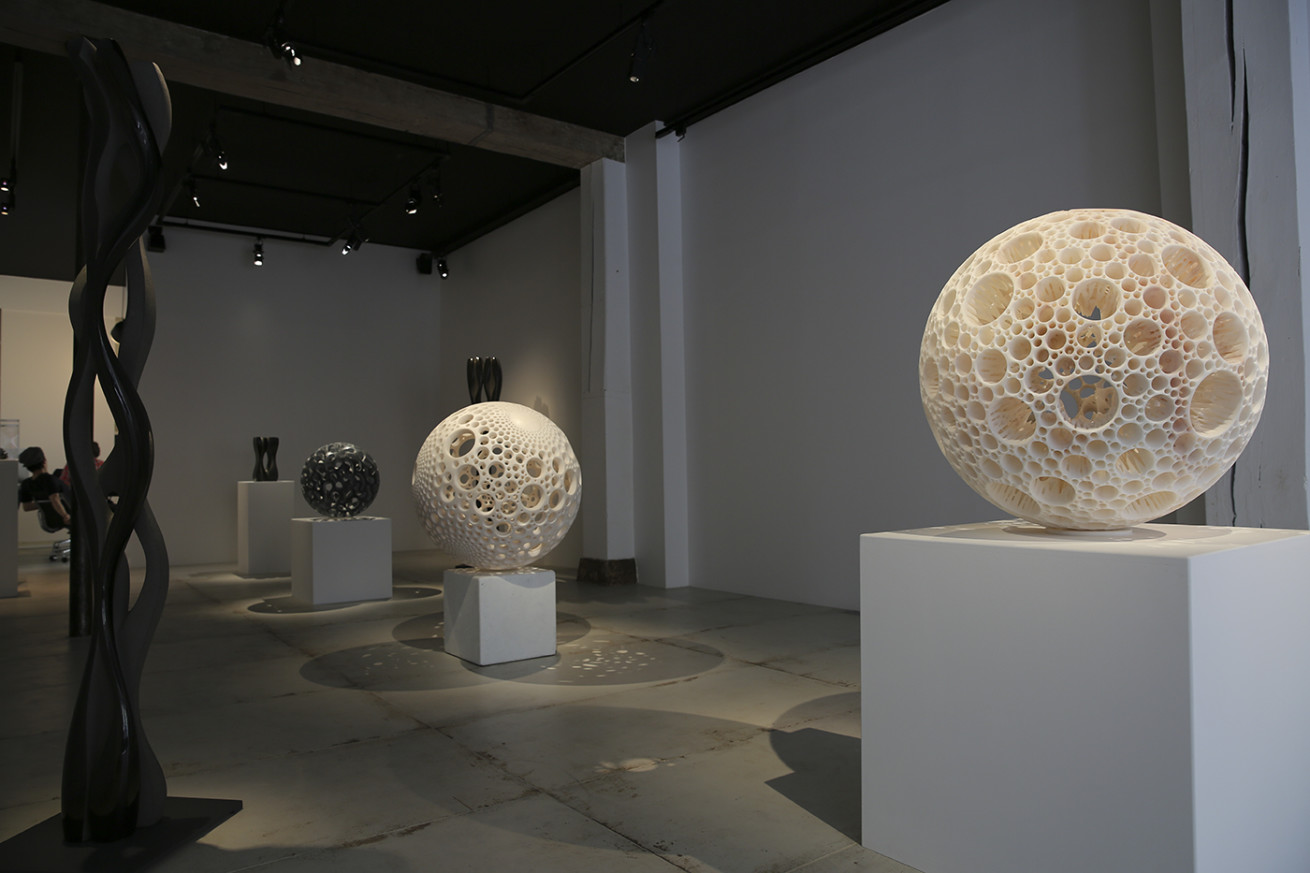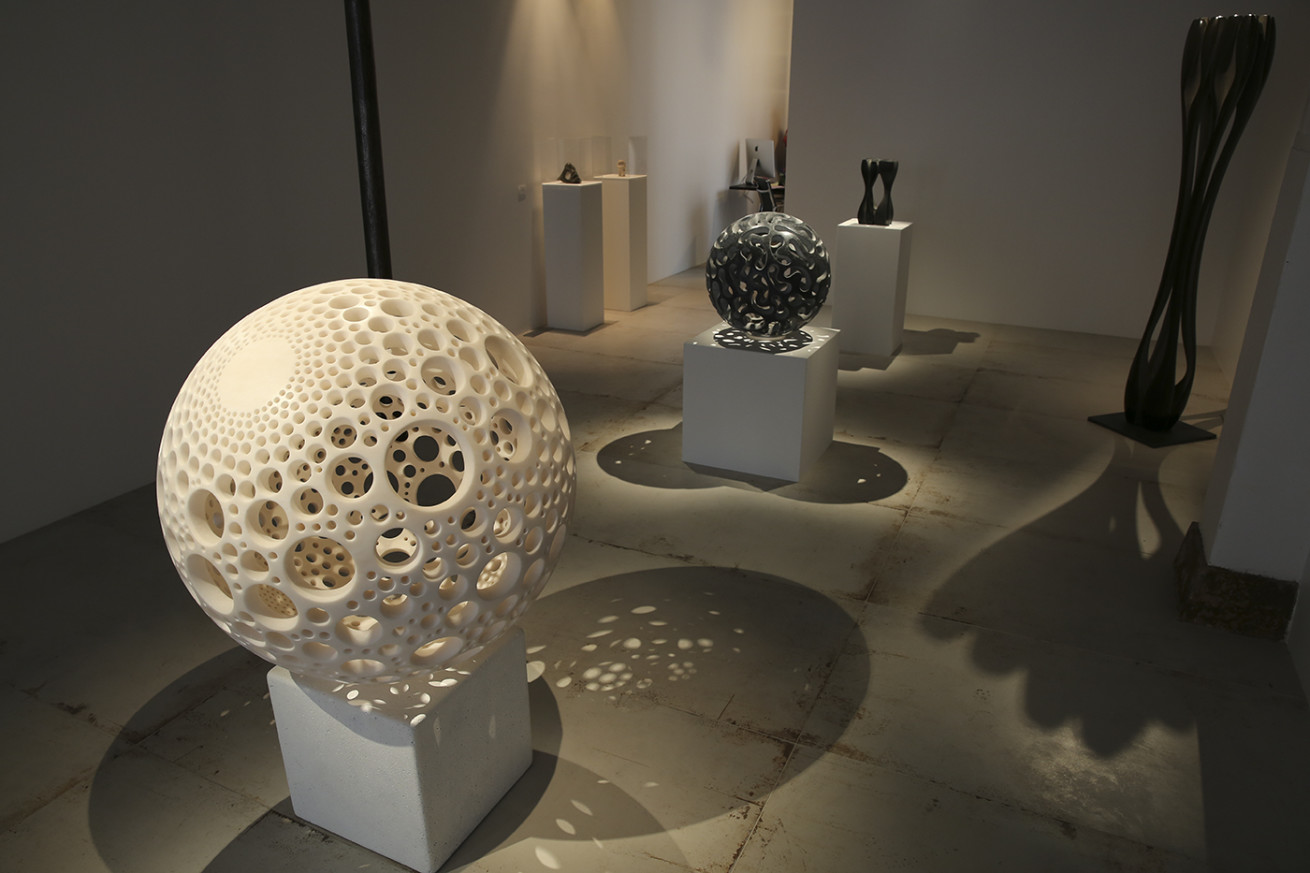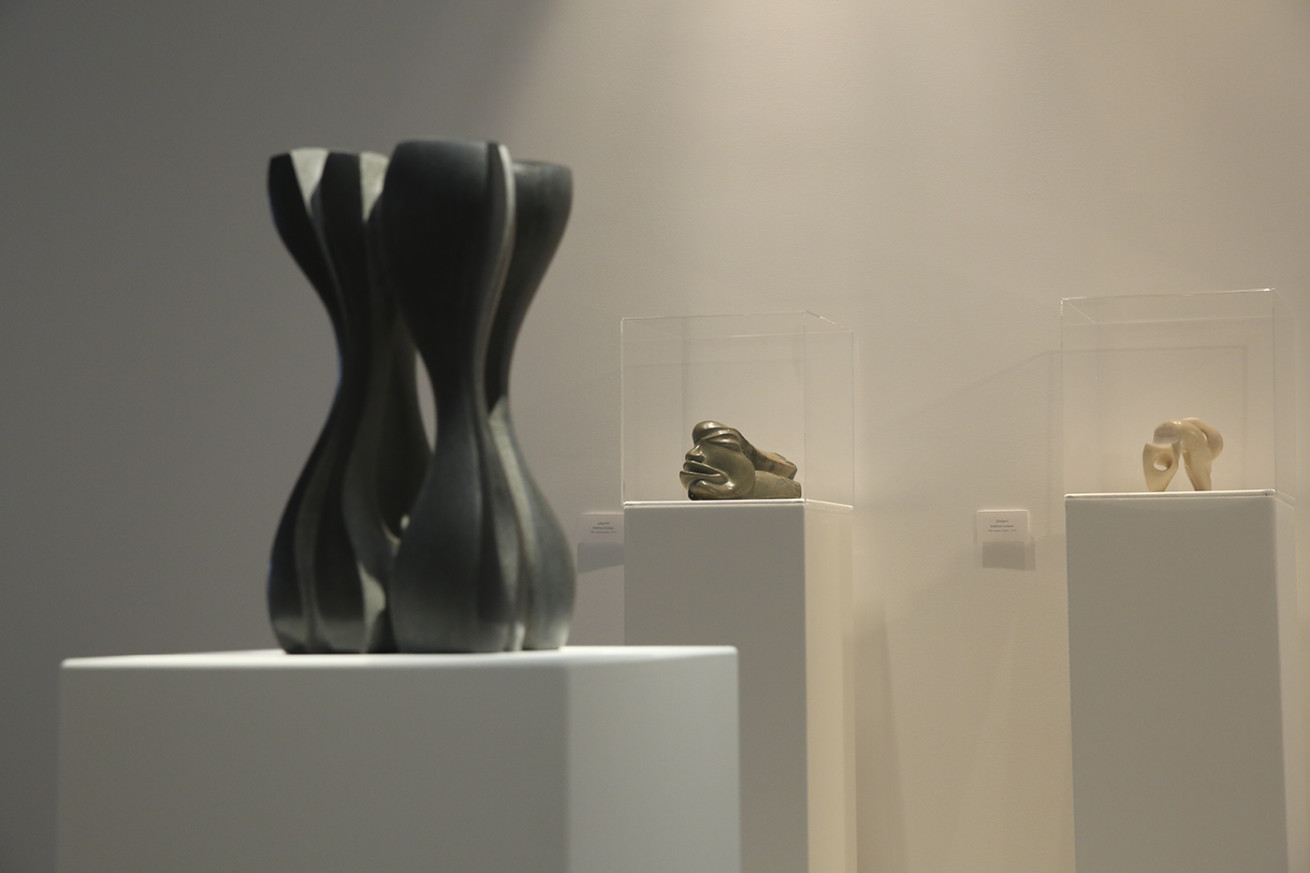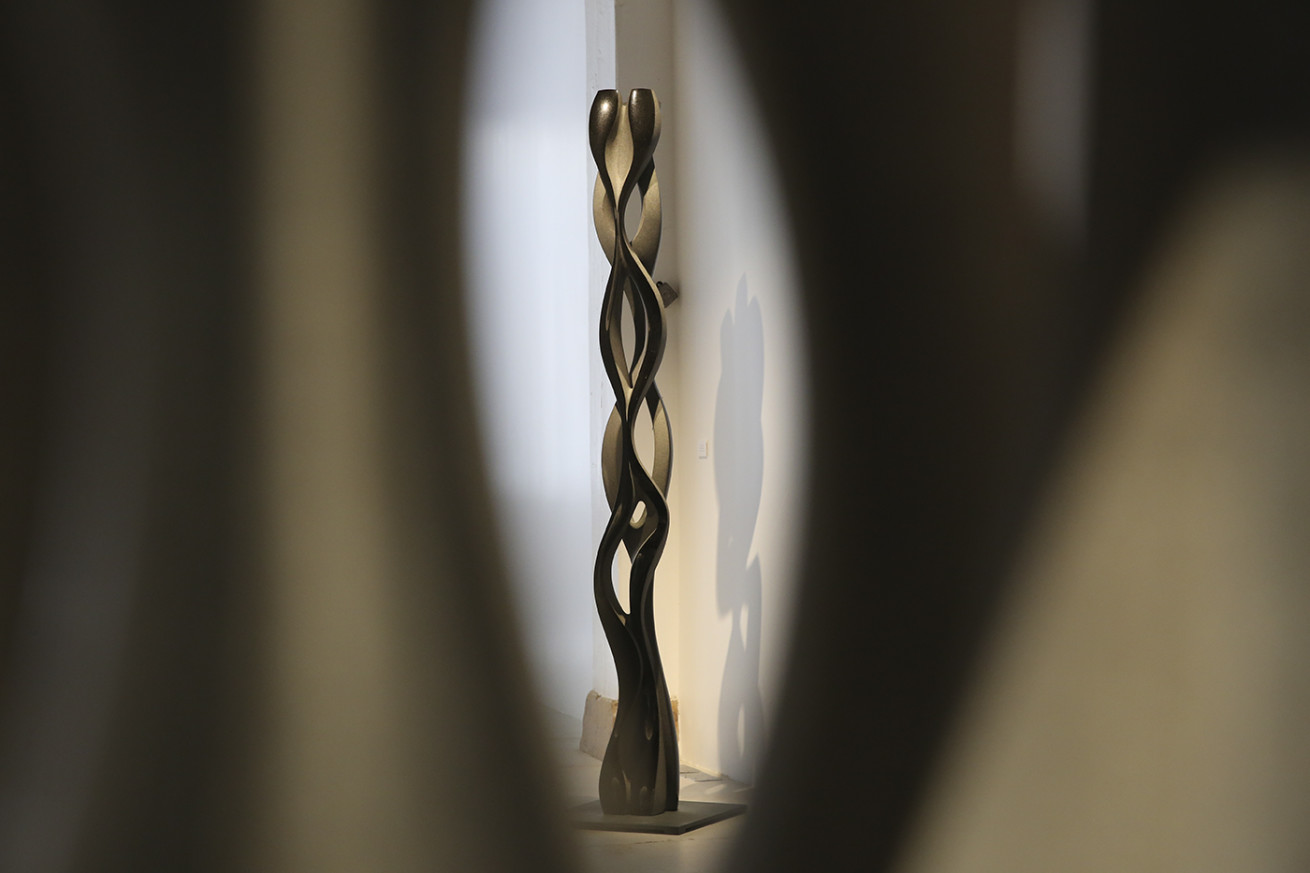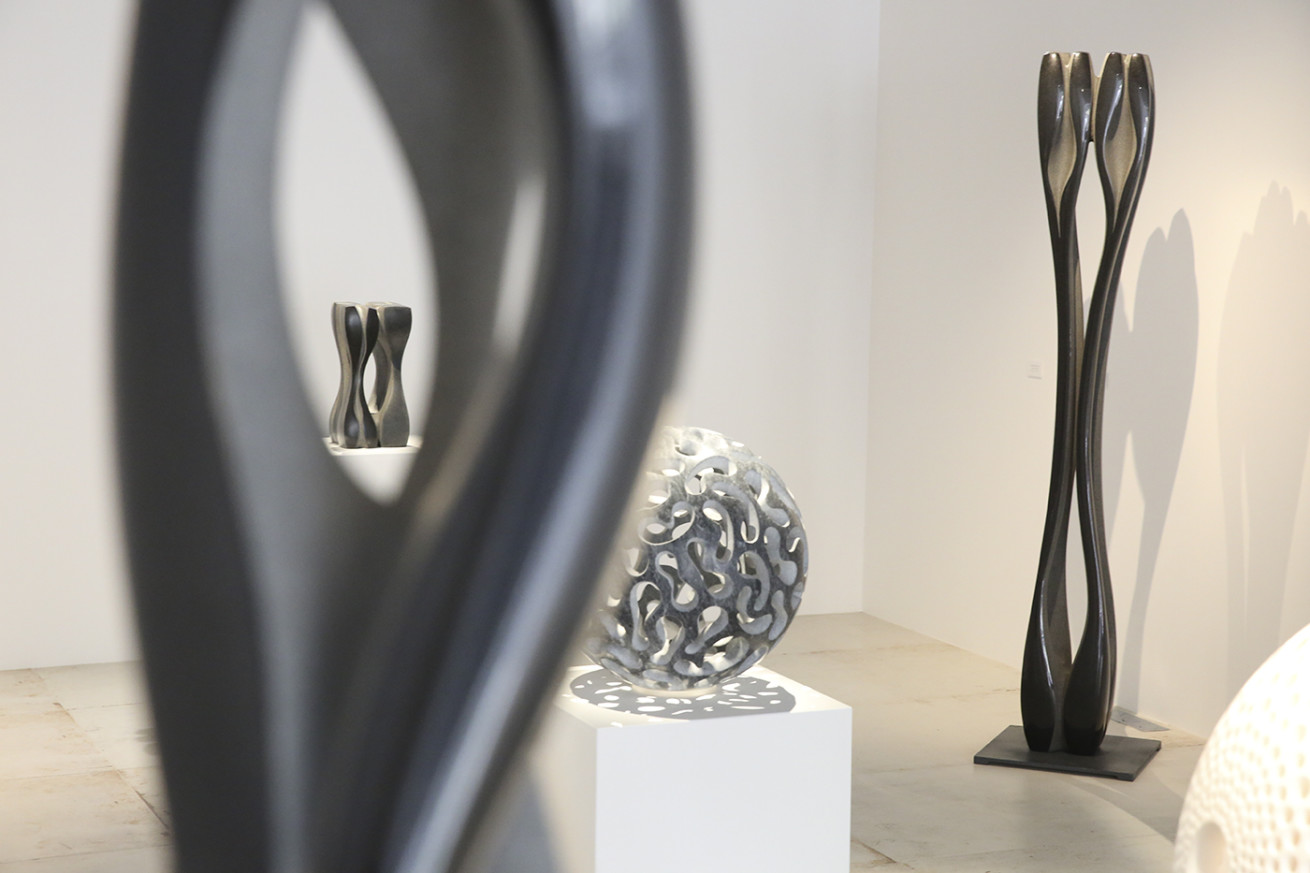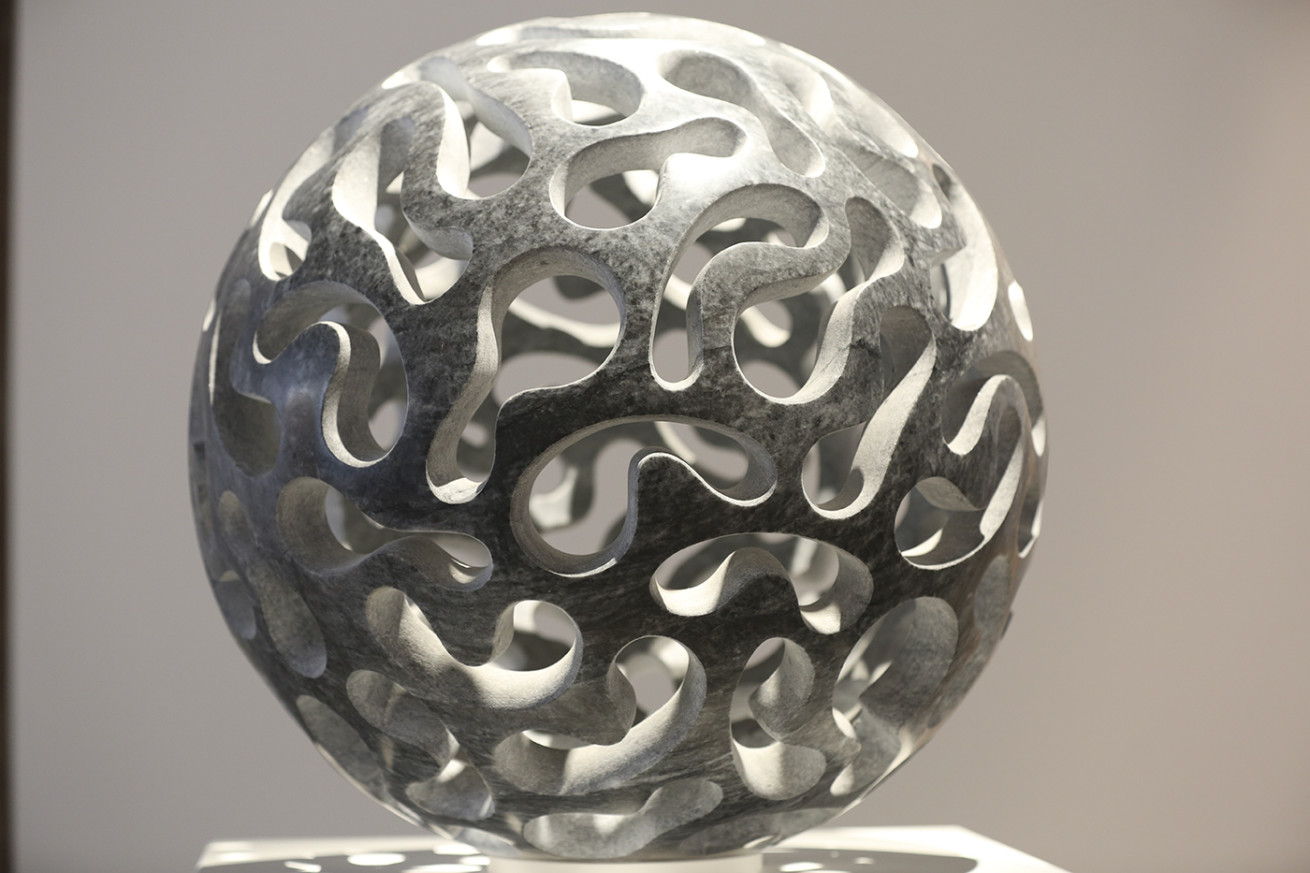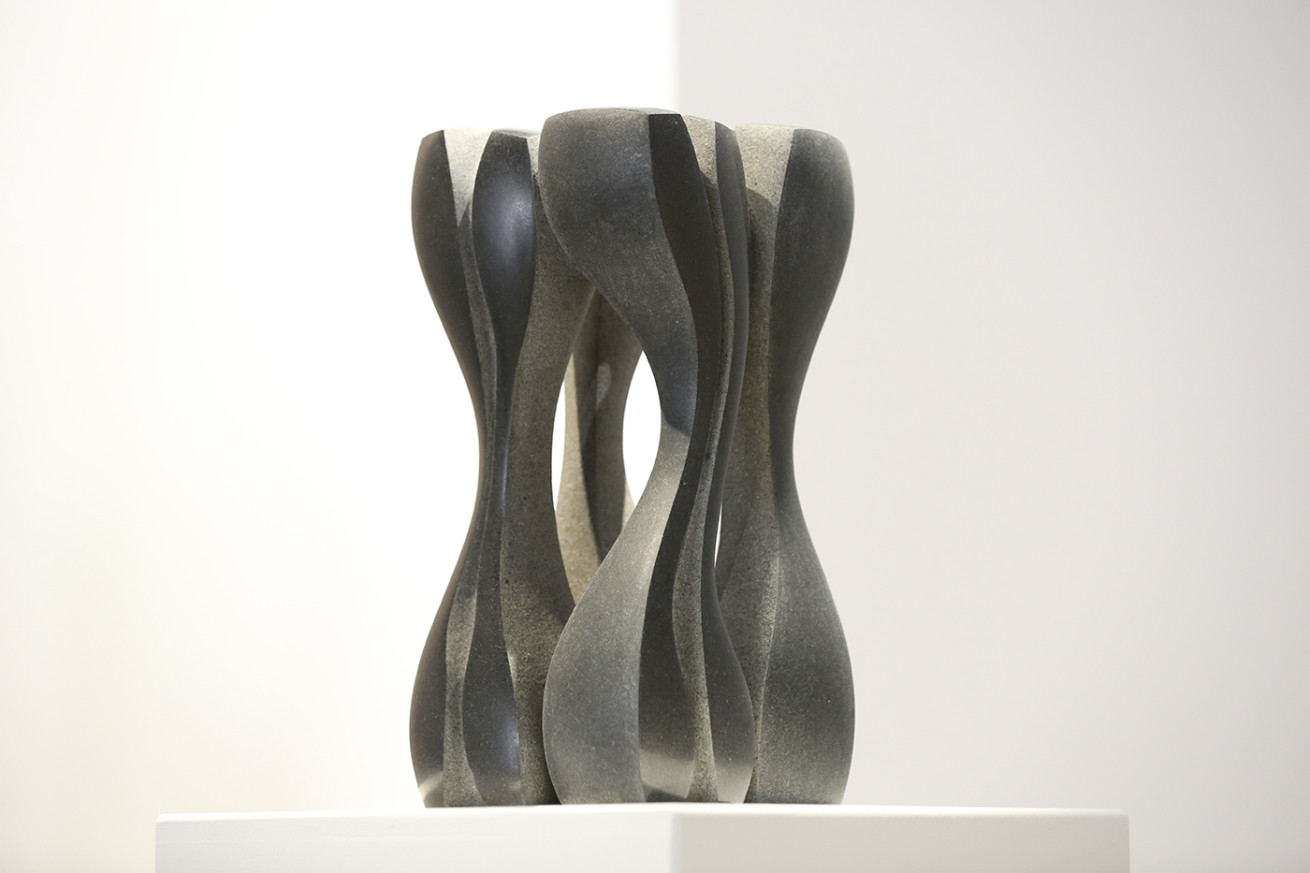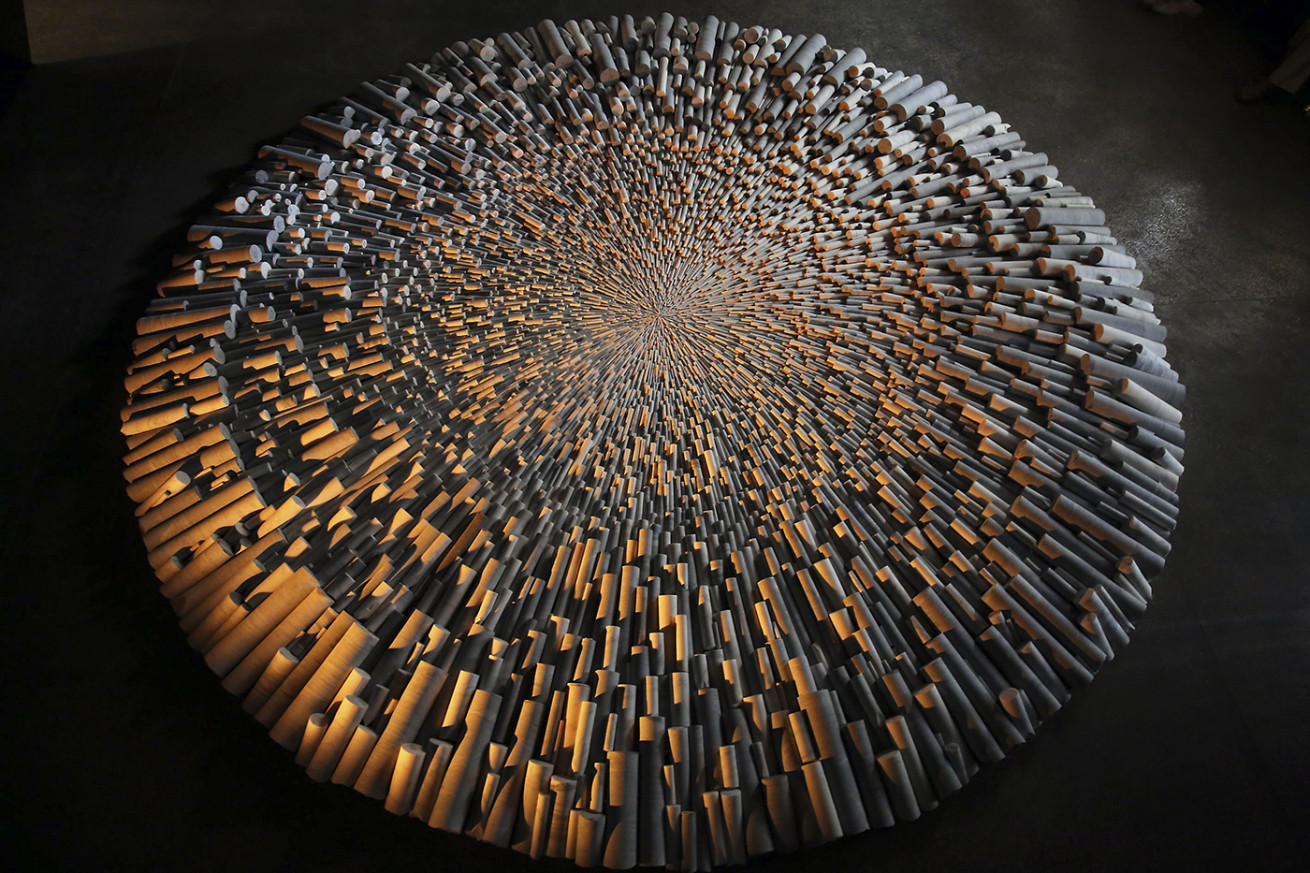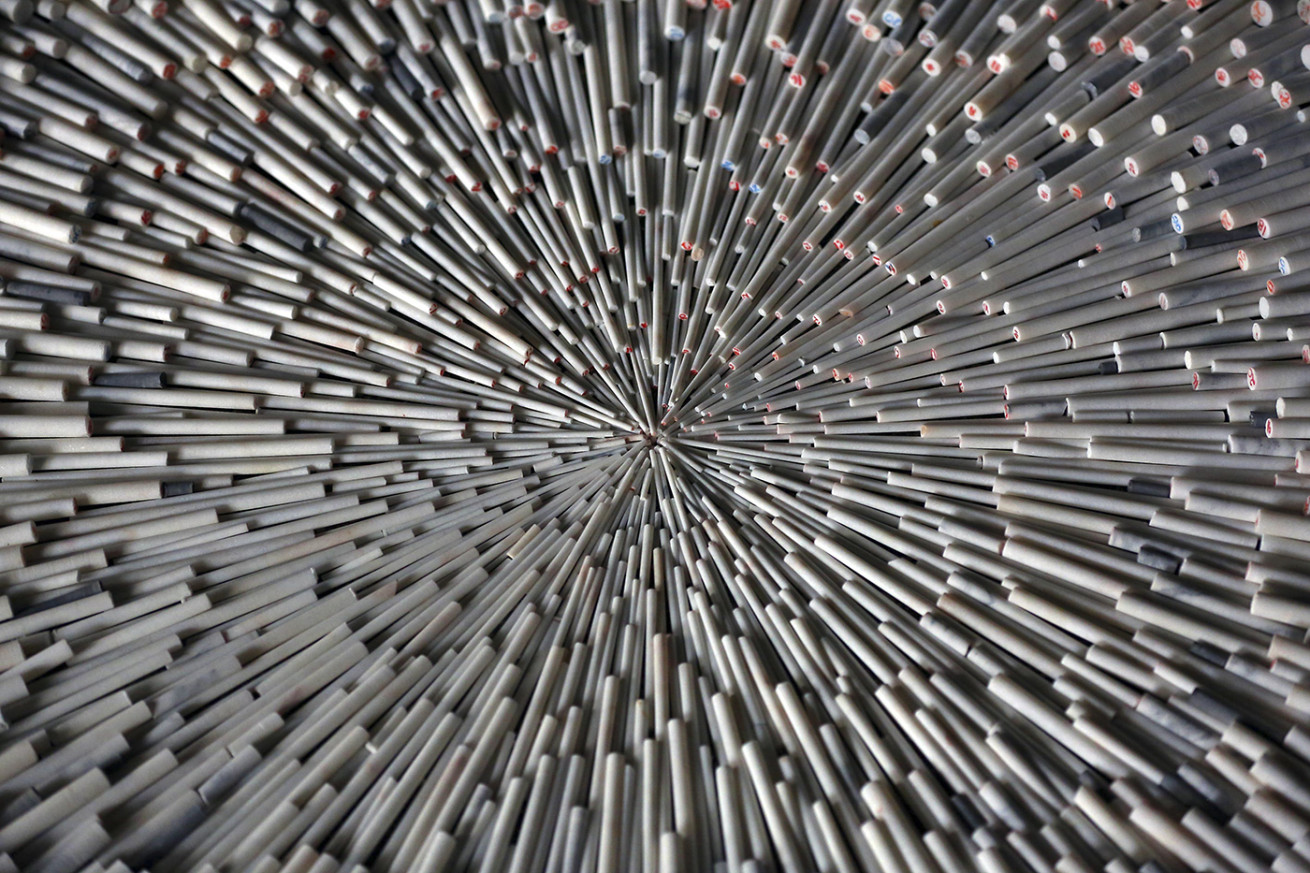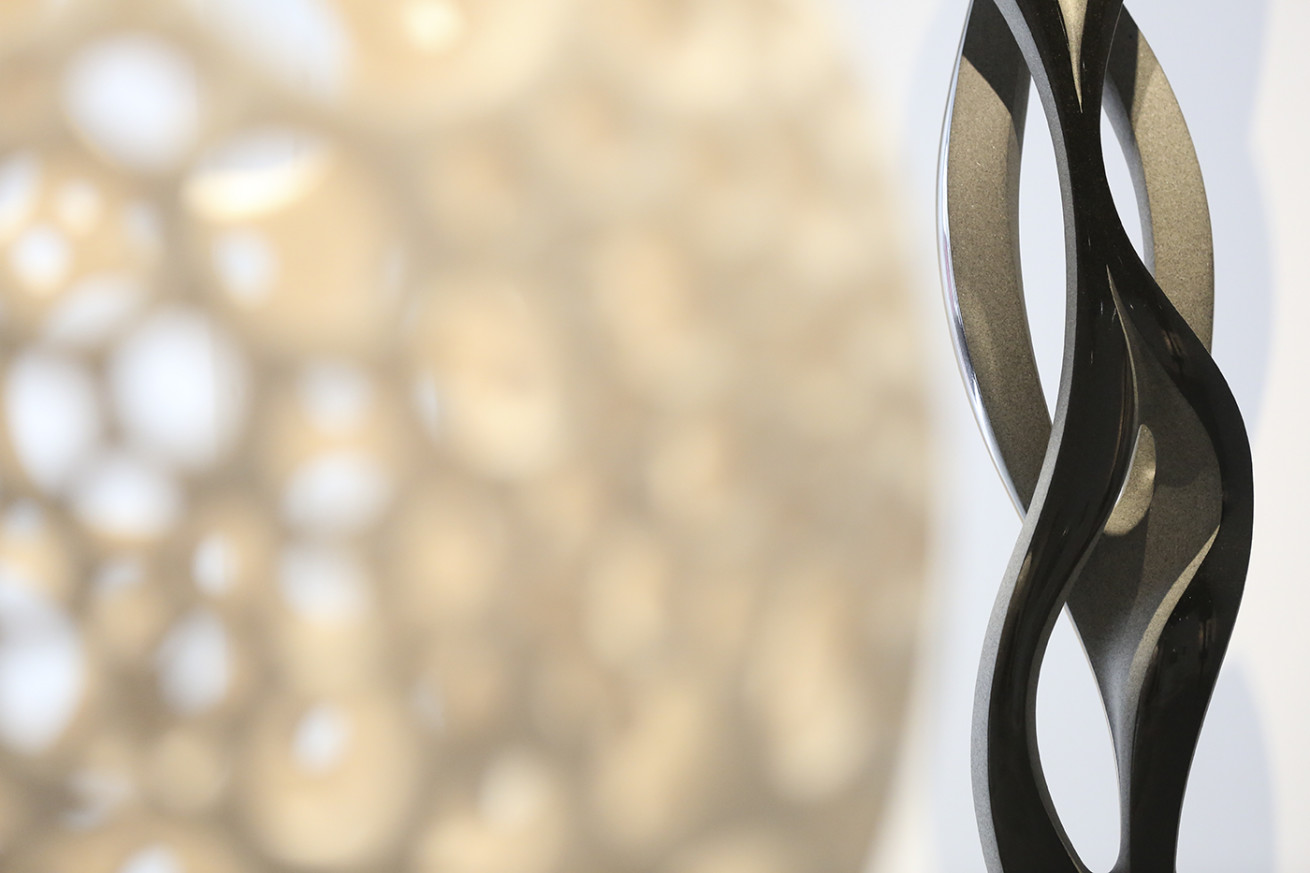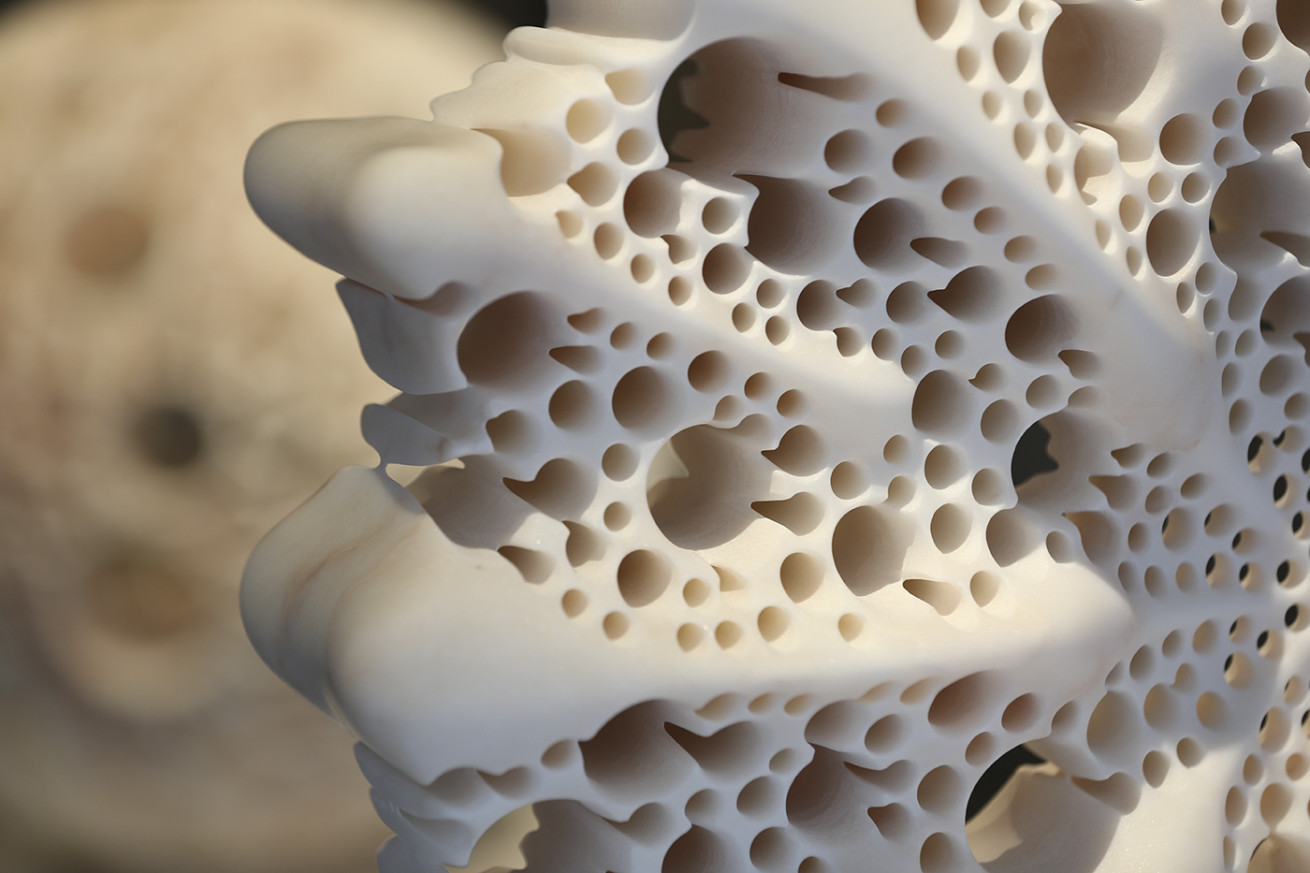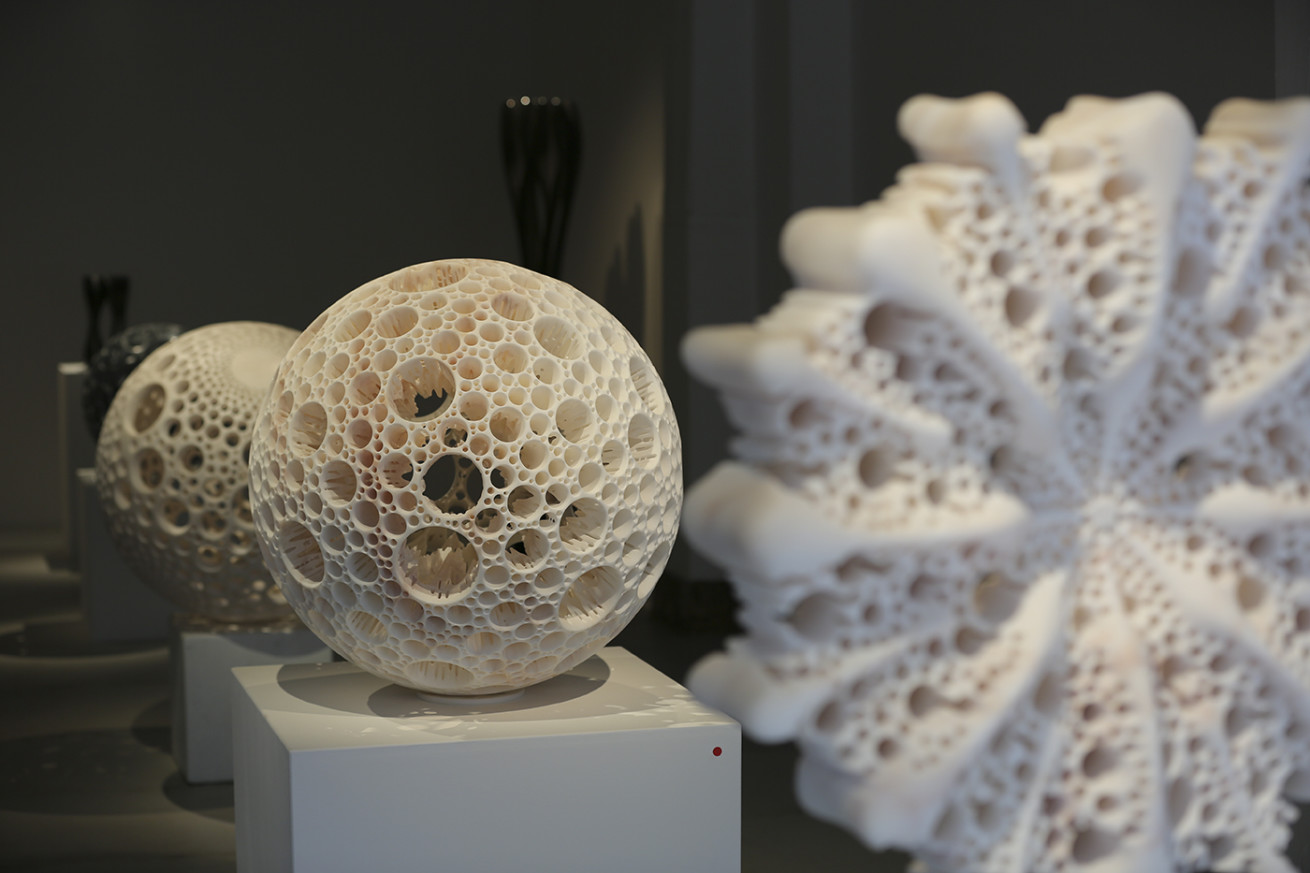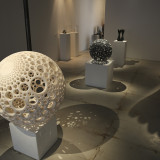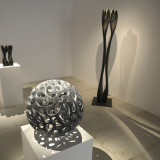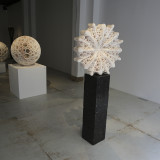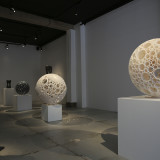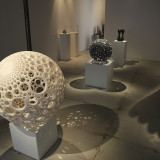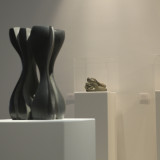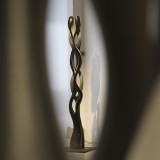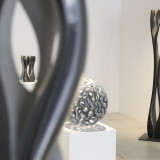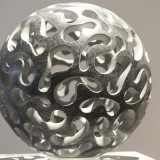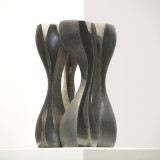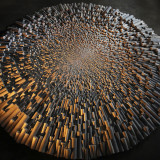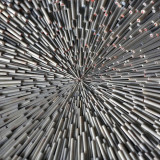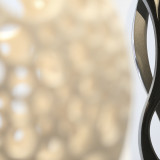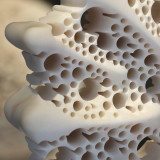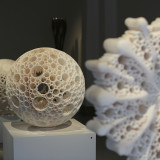 UNIVERSE
Exhibition at the Loo & Lou Gallery, Paris
From June 11 to September 4, 2015
On the occasion of the inauguration of its two spaces, rue Notre Dame de Nazareth, in the Marais Haut, and Avenue George V, near the Champs Elysées, the Loo & Lou Gallery opens to the world of sculptor Matthias Contzen . First solo exhibition of the artist in France, Universe is a journey into his work. And an invitation to meditation. The space reveals George V For you, a brilliant and original installation, designed with the help of Philippine Leroy - Beaulieu. Mandala 4 meters in diameter, a light disc made of marble 4000 cylinders that form its rays reflected from the ground in a lacquer mirror. In a context of sound David Hykes which contributes to its sensory immersion, the viewer is projected to infinity plan.
Installation For you is at the heart of the work started by Matthias Contzen in the late 2000s with his Planets, marble spheres recessed light crossings, presented in the space of the Haut Marais. The 4,000 cylinders connected by For you have been collected the last five years throughout this work. They are taken from monumental pieces or smaller sizes, they give us the genesis. The section of each cylinder has a number that corresponds to the diameter of each opening in these parts: countdown, the installation gives us voi the same creative process. It also demonstrates especially research the artist: translate perpetual balance a world of complementarities.