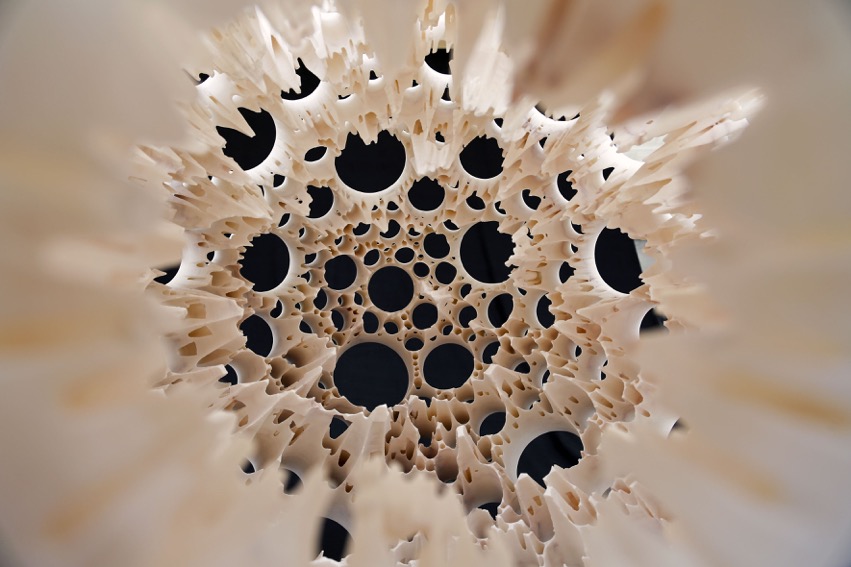 How is stone articulated by contemporary artists? And which messages do works in stone convey amidst a fluid and volatile world? What are artists signifying, messages of stillness and hardness, or on contrary, fluid and soft ones? While stone projects us to centuries-old monuments, as a matter of fact,...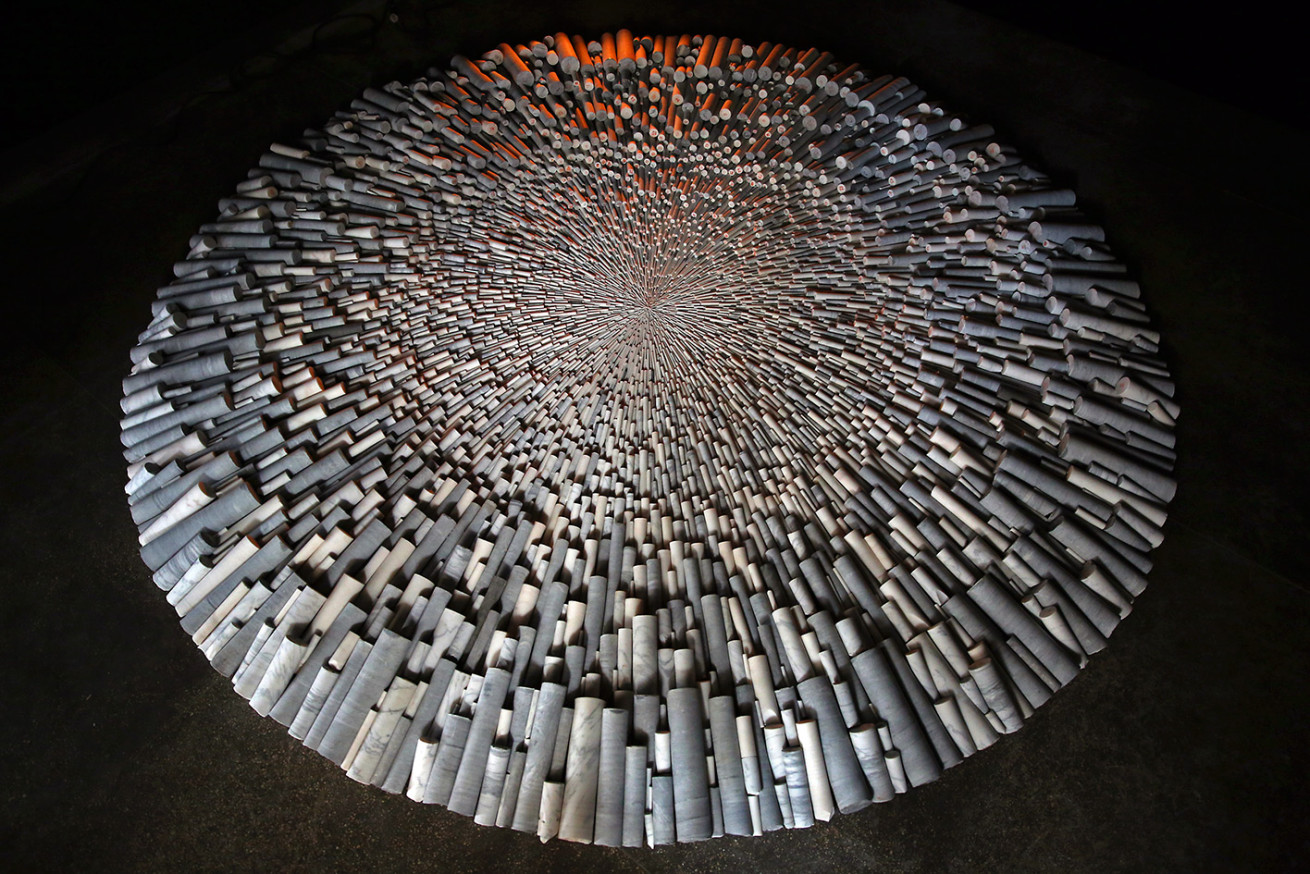 Letter to the The Visual Arts Jury. Civitella Ranieri Foundation Fellowship. I am sending you all I have. I am sending it to each single member of the Jury in this personalized form, because my mission is to reach the heart and soul of human Beings, behind their Masks. (Mask...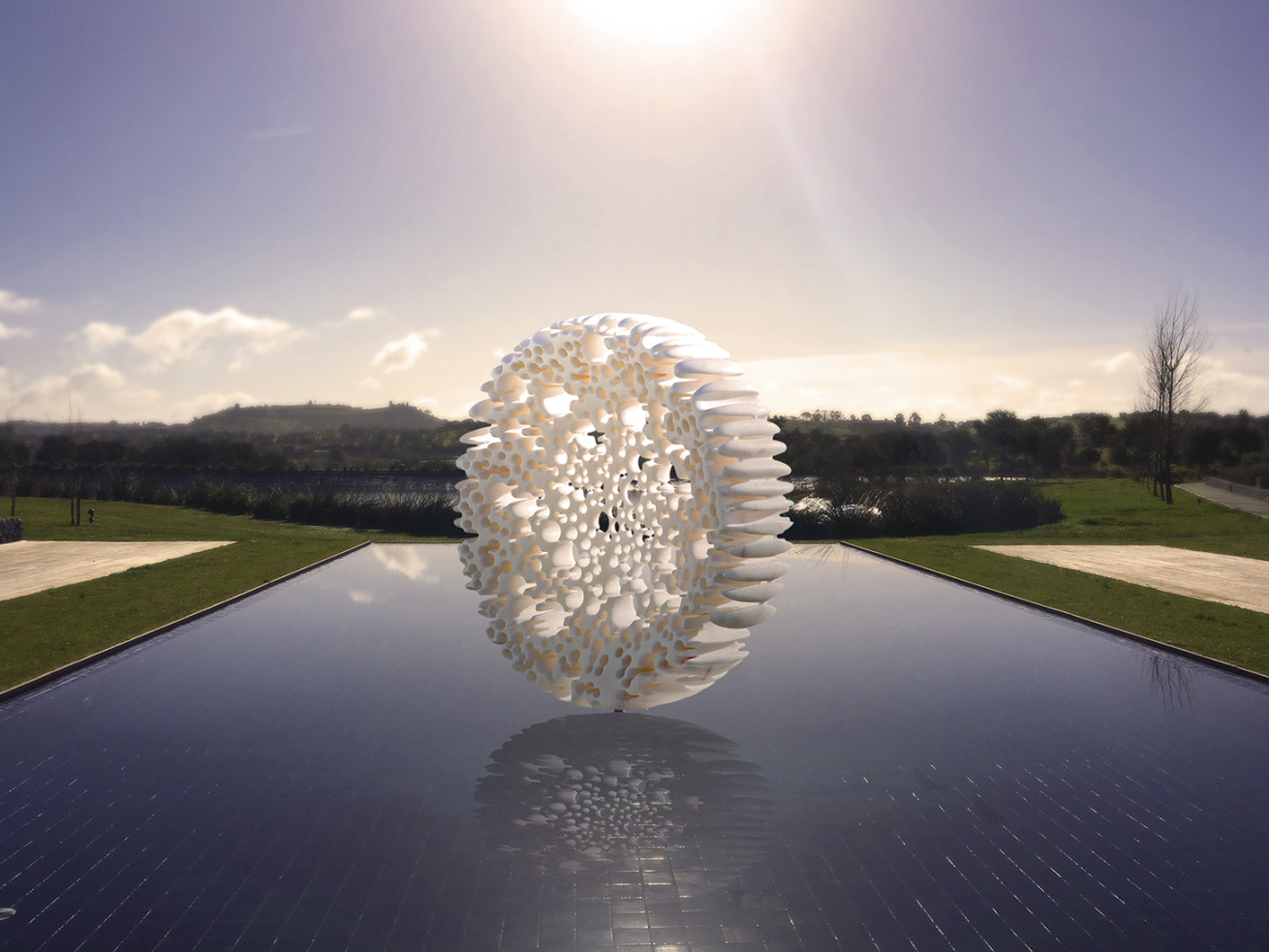 I am very delighted and moved to announce that my project "LIGHT OF HUMANITY" was just selected to be realized in a Sculpture Park of the Chinese City Changcha, September/ October 2016. I want to thank all my Helpers on Earth and in Heaven. My proposal "Light of Humanity" for...